Perspectives
"It's been 20 years since we started. Still every day there are new threats. New vulnerabilities. Every moment there are new actors. This is why we do what we do." - Sergio Heker, CEO, GLESEC.
This year, GLESEC celebrates its 20th anniversary. And what a journey it's been so far. From helping to contain the infamous Morris worm in 1988 to testifying before Congress when it was called Internet security, our founder Sergio has spent decades spearheading cybersecurity innovation. Designing products. Developing platforms. And advising global enterprises.
But cybersecurity is about more than reacting to threats. It's about proactive risk management. Getting ahead of the curve and identifying weaknesses before they can be exploited. And most of all, it's about helping clients to deal with the ever-evolving threats to their online security. So the concept of a risk-focused cybersecurity service was born, with GLESEC launching into the US market in 2003 followed swiftly by expansion into Latin America.
As the years passed and technology evolved, so did threat and risk. And so did client needs. They wanted to be more hands-on. Have more visibility, in real-time, of such risks and threats to their organization. In 2018, this was made possible with the release of Cyber Security Orchestrator - GLESEC's world-class cybersecurity and real-time risk management platform. Revamped and rebranded as SKYWATCH in 2022, clients now have over 40 single-pane dashboards displaying key security components of their environment. That means complete visibility. Instant alerts. Immediate remedial action.
With clients in 16 countries and countless industries, SKYWATCH continues to evolve. To design and create new features crucial to the modern environment. Features such as: The Managed Brand Protection Service which offers real-time detection of brand infringement and takedown online. The Managed Data Leakage Protection Service which helps reduce the risk of data leaks and breaches. Attack Surface Management Vulnerability Process - the most complete vulnerability mitigation platform/service on the market. Thanks very much to all our clients. We look forward to sharing another 20 years with you at the cutting-edge of world-class cybersecurity.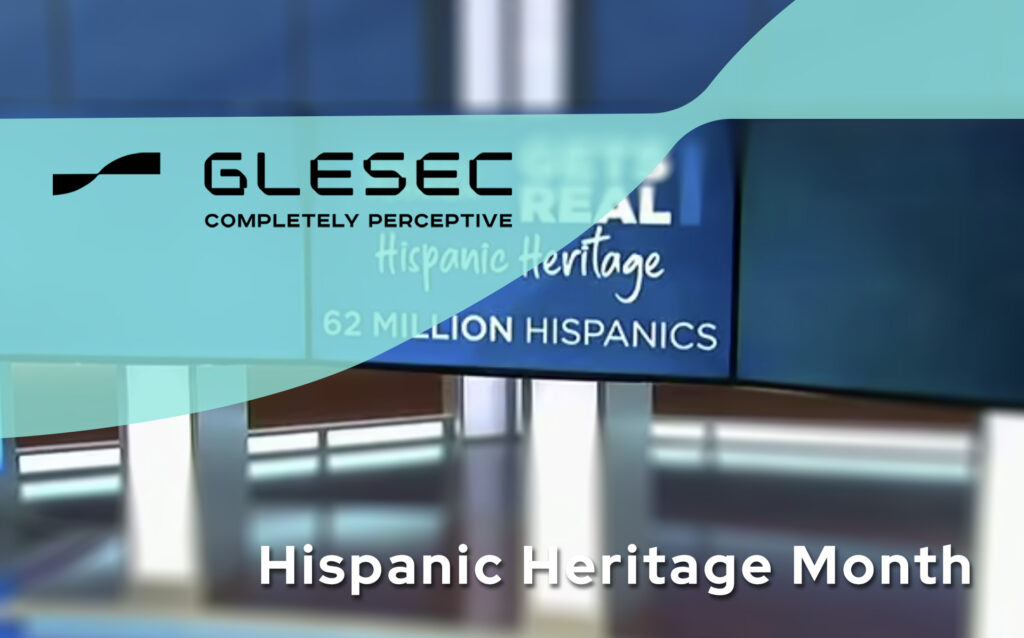 Whether you're a small or large business, cyberthreats do not discriminate. Which is why GLESEC founder, CEO, and cybersecurity expert, Sergio Heker, is active in SMB communities and the people whom they serve. In celebration hispanic heritage month,
Read More...