The world's first outsourced cybersecurity provider
About
The world's first outsourced cybersecurity provider, GLESEC minimizes internal effort to a few prioritized actions that meaningfully reduce risk.
Founded
2003 in Princeton, New Jersey
Clients
Banking, Healthcare, Governments
Airlines, Educational Institutions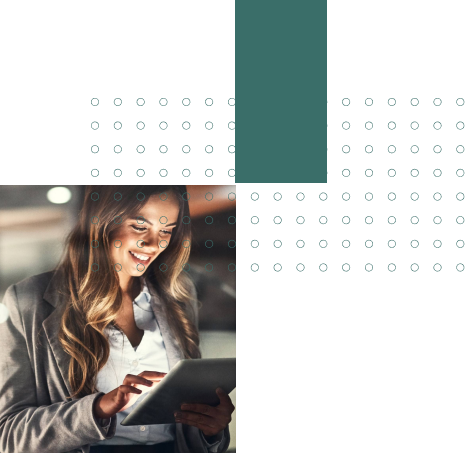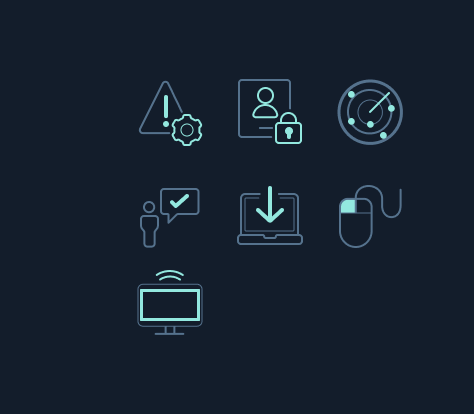 SKYWATCHSM Risk Management Platform
Replaces cybersecurity "wizardry" with visibility and control across your entire cybersecurity and compliance program. Tracked and measured against the 7 Elements Model.
Simple. Complete. Integrated.
GLESEC
2 Secured Operations Centers
• Orlando, FL, USA
• Panama City, Panama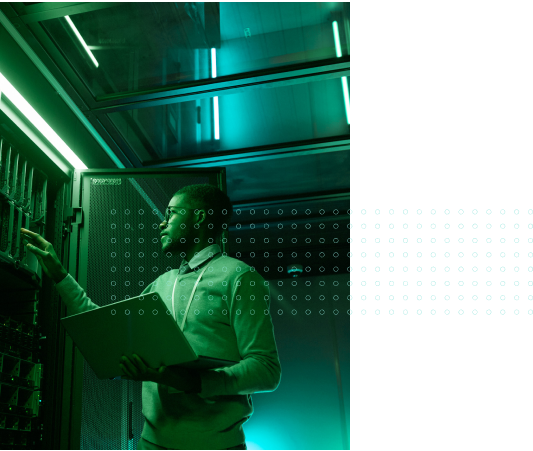 GLESEC
Most comprehensive MSS.
Enterprise-level cybersecurity for those who need it
Real-time risk scoring
Everybody talks about risk-based cybersecurity. GLESEC delivers it.
Sergio Heker, Founder & CEO
Cybersecurity pioneer
Sought after Conference speaker on Cybersecurity
Widely recognized as a founding father of outsourced cybersecurity services
Founding member of the Internet Society
Co-developer of established Internet Protocol standards
Outcome focused
A comprehensive service that predicts and supports business needs.
Visibility
Complete security and compliance oversight at a glance.
Contact us today for more information on our services and security solutions.