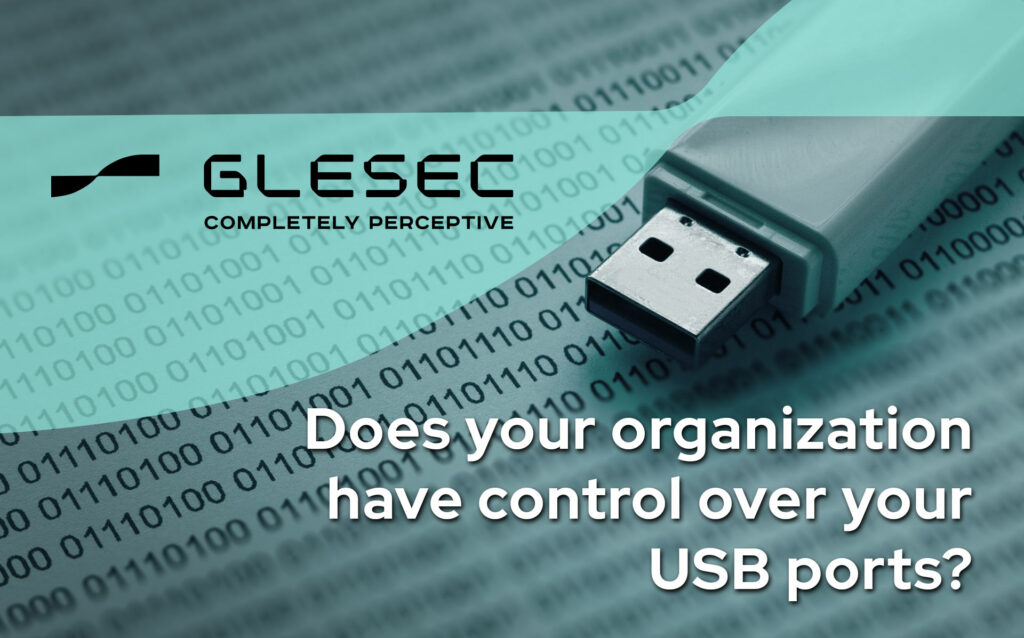 The Managed USB Security keeps confidential information in flash-drives secure.  It provides remote management of the lifecycle of the USB drives, users, and data, alerts, and visibility, while it consolidates the information of users, uses, location with other sources for advanced monitoring and protection on the SKYWATCH platform.
7x24x365 Detection and Response of abuse, potential data leak or brute force attack
Full lifecycle management of the USBs
Visibility dashboards
Console access
SKYWATCH Risk Management integration
Correlation with other SKYWATCH portfolio services
Workflow for case handling
Security and Operational Indicators
Full turnkey solution
How to benefit from this?
Does your organization have control over your USB ports?
Do you use USBs to transfer information of any sort?
Are you concerned that a USB with company data may be lost or stolen?
Are you concerned that someone may use a USB port to infect or compromise your computers?
Are you required by regulations or Board directives to have a handle, monitor, and enforce security of flash drives?
If you answer "yes" to any of these questions, GLESEC fully managed SKYWATCH USB Service (MSS-USB) is the easiest way to protect your organization's USB risk exposure.