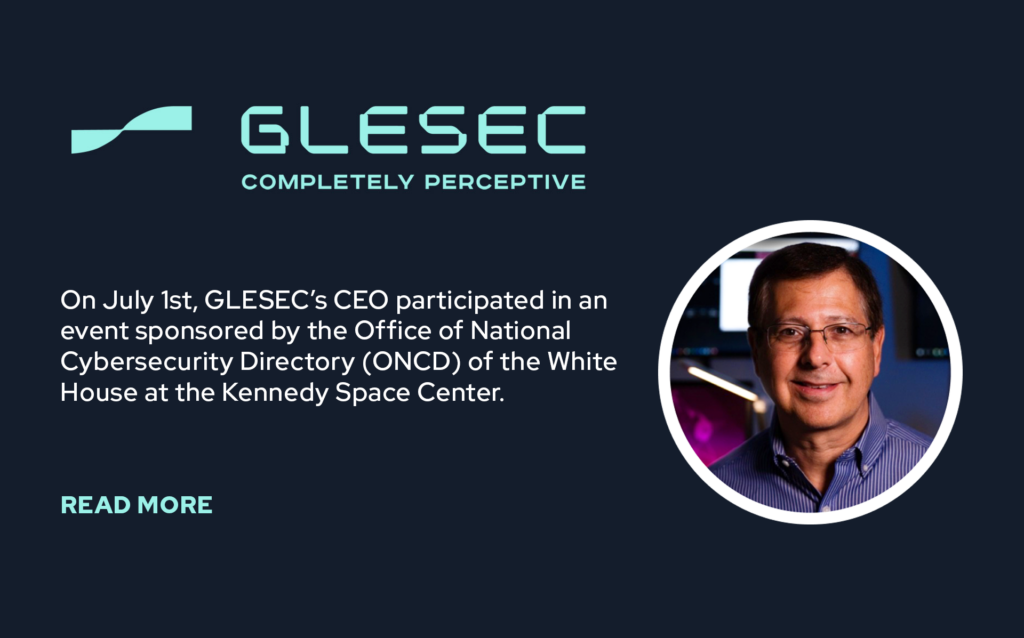 On July 1st, Sergio Heker, GLESEC's CEO participated in an event sponsored by the Office of National Cybersecurity Directory (ONCD) of the White House at the Kennedy Space Center.
The purpose of the meeting was to discuss challenges and opportunities in space systems cybersecurity.
The ONCD team led a group of government contractors, government,
leading higher education institutions and private sector experts in the discussion.
Contact us today for more information on our services and security solutions.
Get an immersion introduction with SKYWATCHSM's core power now!