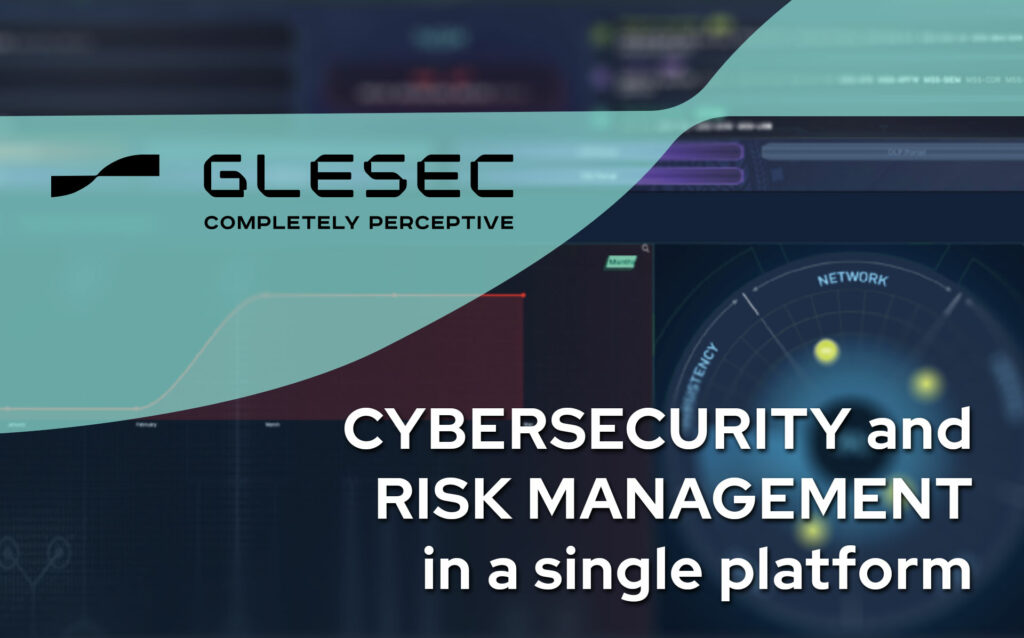 The newly redesigned SKYWATCH RISK MANAGEMENT PLATFORM combines the full capabilities of CYBERSECURITY and RISK MANAGEMENT into a single platform. The following are the new features:
Complete alignment to NIST 800-39 – Risk Management Standard
Best practice determination of RISK TOLERANCE
Full automation Risk Management from Cybersecurity information – Realtime Comprehensive Cyber Risk Management
Executive and Technical Views
Actionable Risk Mitigation Process
Certificate of Compliance with GLESEC's NIST 800-39 Risk Standard
How to benefit from this?
SKYWATCH RISK MANAGEMENT provides you with a NIST standard for Risk Management in real-time, non-intrusive to your daily activities and with a certification mechanism that is always available to be used for any compliance requirement.