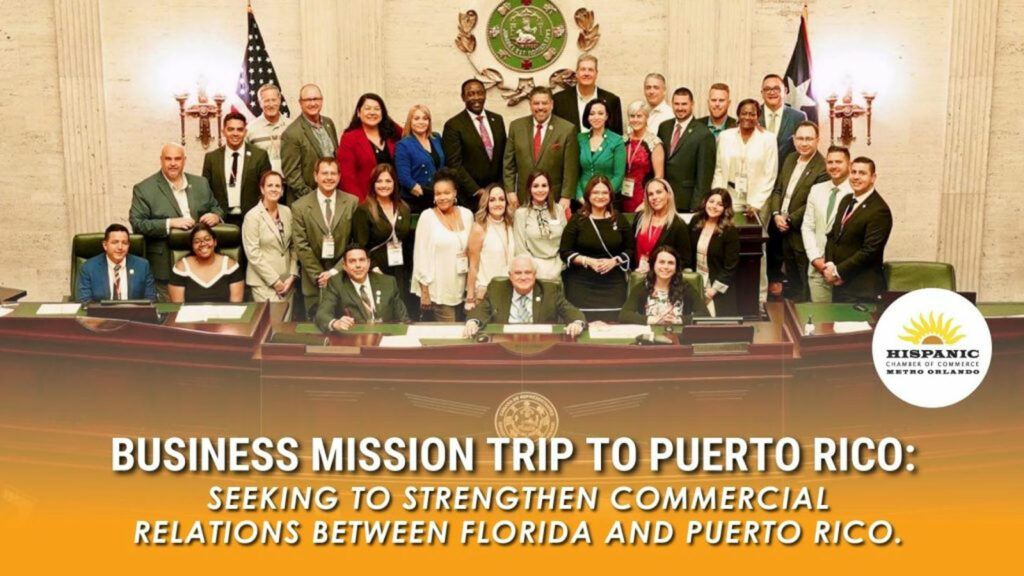 Hispanic Chamber of Commerce Metro Orlando.
The Hispanic Chamber of Commerce of Metro Orlando organized a Trade Mission to Puerto Rico on May 2 – 4, 2022, to the two major cities on the island.  The trip began in Ponce, the second-largest city located in the south, and ended in San Juan, the capital city that celebrated its quincentenary last year.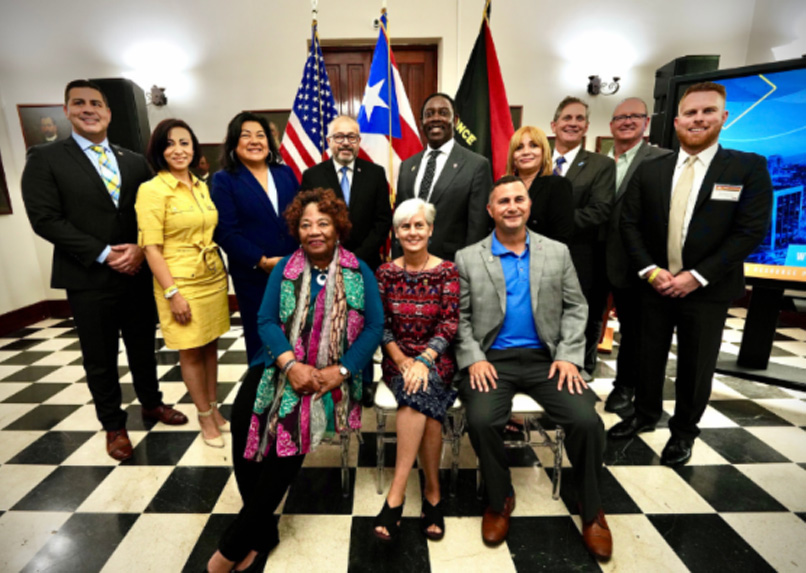 A delegation of 40 business leaders and elected officials, including U.S. Representative Darren Soto, Orange County Mayor Jerry Demings, State Representative Geraldine Thompson, Orange County Commissioner and Vice Mayor Mayra Uribe and Orange County Commissioner Maribel Gomez Cordero, as well as Osceola County Commissioner Cheryl Grieb, City of Orlando Commissioner Regina Hill, City of St. Cloud Council Members, Dave Askew, and Kolby Urban and Carlos Torres of the Orange County Sheriff's Office.
Center Florida has become one of the top destinations for Puerto Ricans to expand their business or investment opportunities.  During the trip, Orange County Mayor Demings served as keynote speaker at several business functions highlighting the economic growth opportunities in Central Florida and the industries that primarily impact the region's economy.
In his presentation, he highlighted how the Puerto Rican community has impacted Central Florida and the many entrepreneurial opportunities available in the region due to its population growth, transportation plan, diverse industries, and resources available to support small business owners.