Unified Threat Managed Service (MSS-UTM) and Managed Attack Protection Service (MSS-DDOS)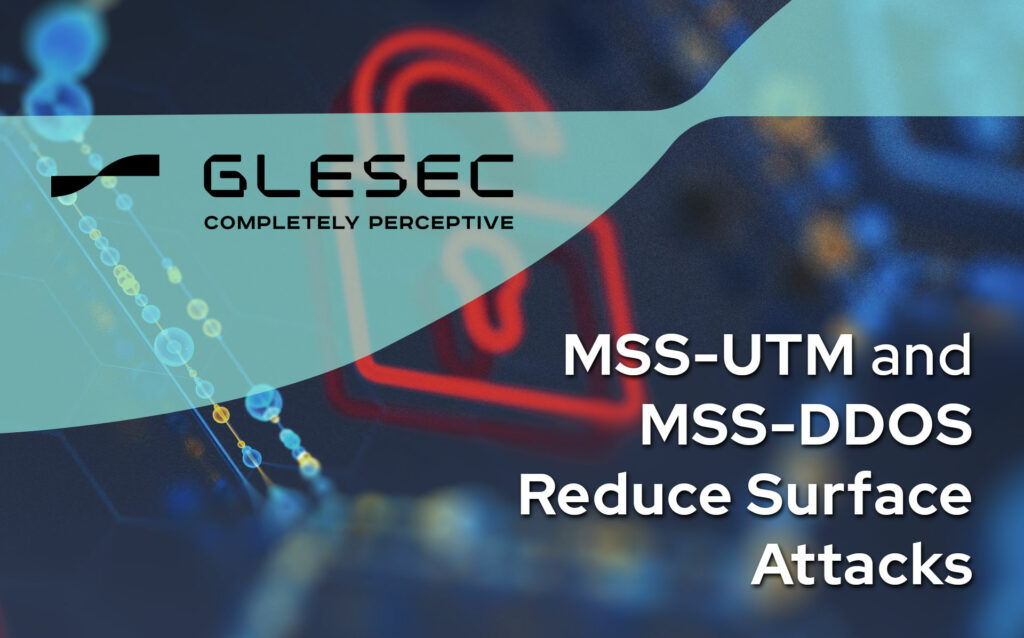 Attack Persistent Threats help reduce attacks to clients – current
We are showing consistent week to week reduction of scanning activity to clients with the Unified Threat Managed Service (MSS-UTM) and Managed Attack Protection Service (MSS-DDOS) due to the implementation of the SKYWATCH APT Heatmap, Notable Event automation, and the intervention of the GLESEC Operation Center's teams.
Reduced number of surface attacks.
Reduced traffic to the client's network.
Allows us to focus on the more concerning attacks.
How to benefit from this?
This 7x24x365 monitoring and response playbook and automation helps bring awareness to the organization, reduce the Internet network traffic consumption and by doing this improve the users' network experience.  At the same time, it demonstrates the watchful eye of the GLESEC team.