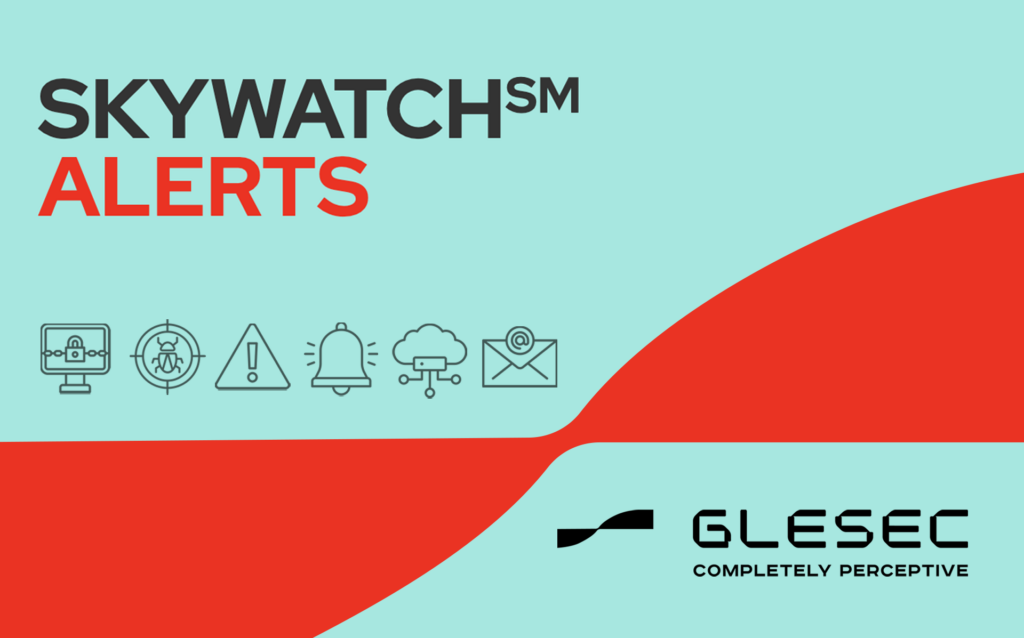 WhiteSnake Stealer was discovered in early 2022 and can collect data from browsers email clients messages apps and crypto wallets.
The malware can also gather and exfiltrate system information location data and keystrokes to command-and-control servers in a ZIP archive.
Communication between the infected device and the threat actor is carried out over Tor.
Glesec Information Sharing Protocol
GLESEC CYBER SECURITY INCIDENT REPORTS are in compliance with the U.S. Department of Homeland Security (DHS) Traffic-Light Protocol (TLP).
TLP-White

Disclosure is Not Limited.

TLP-Green

Limited Disclosure, Restricted Only to the Community.
TLP-Amber

Limited Disclosure, restricted to the Participant's Organization.

TLP-Red

Not for Disclosure, Restricted/ Classified - Only Shared with US DHS.
Sign-up today for SkywatchSM Alerts.