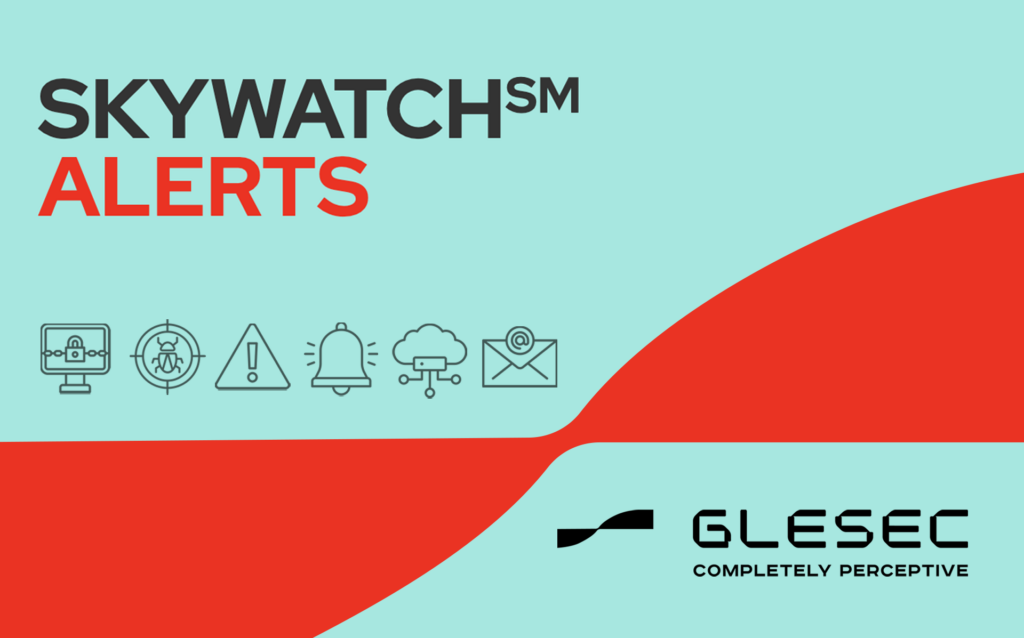 The Evasive Panda APT group was discovered attacking NGOs in China with its custom backdoor MgBot.
The malicious software was delivered through a legitimate application software component from legitimate URLs and IP addresses.
The malware contains many plugins capable of stealing keystrokes files clipboard data audio streams credentials and browser cookies.
Glesec Information Sharing Protocol
GLESEC CYBER SECURITY INCIDENT REPORTS are in compliance with the U.S. Department of Homeland Security (DHS) Traffic-Light Protocol (TLP).
TLP-White

Disclosure is Not Limited.

TLP-Green

Limited Disclosure, Restricted Only to the Community.
TLP-Amber

Limited Disclosure, restricted to the Participant's Organization.

TLP-Red

Not for Disclosure, Restricted/ Classified - Only Shared with US DHS.
Sign-up today for SkywatchSM Alerts.