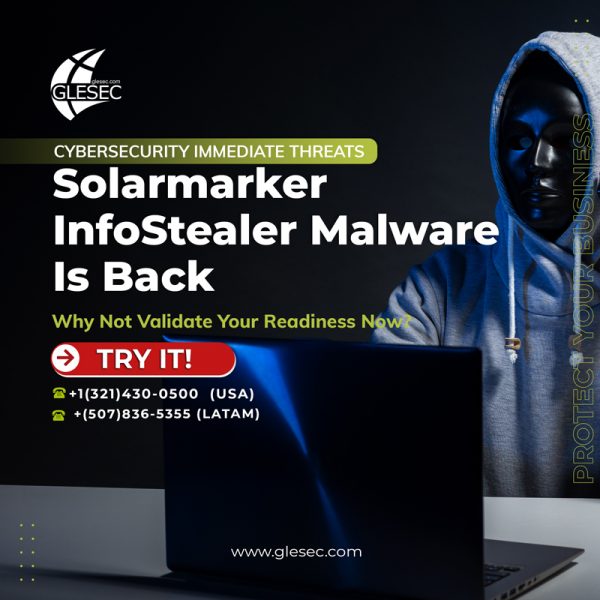 Healthcare and education sectors are the frequent targets of a new surge in credential harvesting activity from what's a "highly modular" .NET-based information stealer and keylogger, charting the course for the threat actor's continued evolution while simultaneously remaining under the radar.
Dubbed "Solarmarker," the malware campaign is believed to be active since September 2020, with telemetry data pointing to malicious actions as early as April 2020, according to Cisco Talos.
"At its core, the Solarmarker campaign appears to be conducted by a fairly sophisticated actor largely focused on credential and residual information theft," Talos researchers Andrew Windsor and Chris Neal said in a technical write-up published.