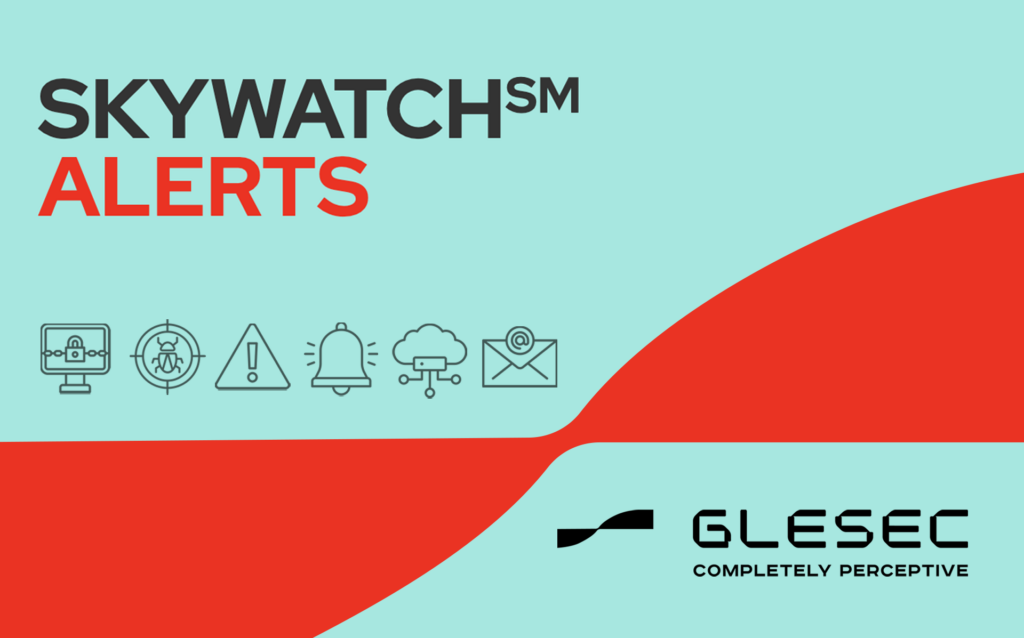 Over the past several months, Radware has observed a significant increase in DDoS activity across the globe and has been rapidly onboarding new customers in distress. These attacks have ranged from cases of hacktivism in Europe and the Middle East to Terabit DDoS attacks in Asia and the United States.
However, one of the more concerning trends seen over the past few months has come from ransom denial-of-service (RDoS) groups claiming to be Phantom Squad and REvil. Radware researchers previously alerted about a similar RDoS campaign from a threat group claiming to be Phantom Squad in 2017 and more recently covered a campaign about an RDoS threat group claiming to be REvil, the notorious ransomware group..
On May 25th, Radware published a new advisory highlighting the increased sophistication of Ransom Denial-of-Service (RDoS) threat groups and the increasing impact caused by RDoS campaigns on unprepared victims.
The advisory covers the recent evolutions in RDoS tactics, techniques and procedures, the reasons for concern, and also provides recommendations for organizations of any size, vertical and region. We highly recommend sharing the the advisory with your customers and prospects.
Glesec Information Sharing Protocol
GLESEC CYBER SECURITY INCIDENT REPORTS are in compliance with the U.S. Department of Homeland Security (DHS) Traffic-Light Protocol (TLP).
TLP-White

Disclosure is Not Limited.

TLP-Green

Limited Disclosure, Restricted Only to the Community.
TLP-Amber

Limited Disclosure, restricted to the Participant's Organization.

TLP-Red

Not for Disclosure, Restricted/ Classified - Only Shared with US DHS.
Sign-up today for SkywatchSM Alerts.