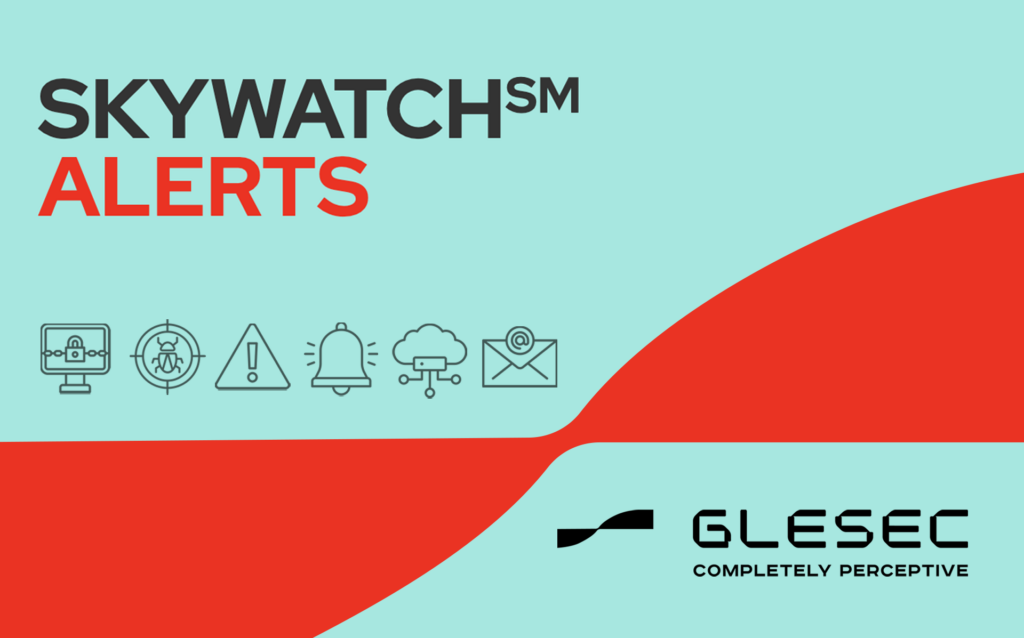 The Discord Nitro code generator is being used as a disguise to distribute PYbot DDoS malware.
The malicious software is coded in Python and targets Microsoft Windows systems.
PYbot supports various DDoS attacks including TCP Flood TCP SYN Flood UPD Flood VSE Flood and HTTP GET Request Flood.
Glesec Information Sharing Protocol
GLESEC CYBER SECURITY INCIDENT REPORTS are in compliance with the U.S. Department of Homeland Security (DHS) Traffic-Light Protocol (TLP).
TLP-White

Disclosure is Not Limited.

TLP-Green

Limited Disclosure, Restricted Only to the Community.
TLP-Amber

Limited Disclosure, restricted to the Participant's Organization.

TLP-Red

Not for Disclosure, Restricted/ Classified - Only Shared with US DHS.
Sign-up today for SkywatchSM Alerts.