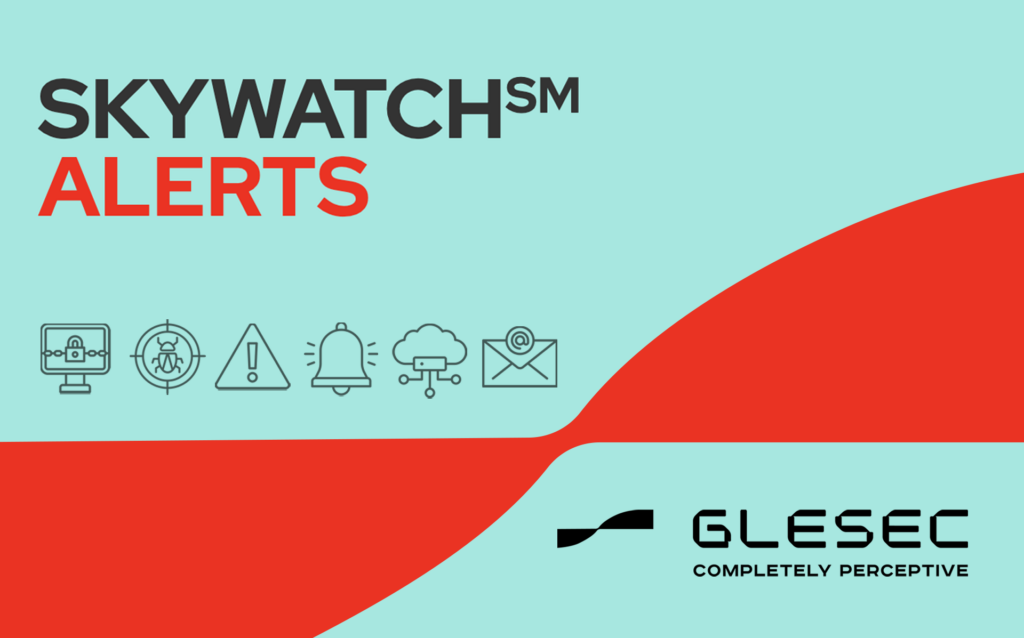 Researchers detected a ransomware family dubbed Cylance that affects both Windows and Linux systems.
The ransomware performs tasks prior to starting the encryption process such as enabling several privileges creating a scheduled task for persistence and dropping the ransom note in every single folder.
Encryption is carried out using the Salsa20 (Windows) or ChaCha (Linux) stream ciphers.
Glesec Information Sharing Protocol
GLESEC CYBER SECURITY INCIDENT REPORTS are in compliance with the U.S. Department of Homeland Security (DHS) Traffic-Light Protocol (TLP).
TLP-White

Disclosure is Not Limited.

TLP-Green

Limited Disclosure, Restricted Only to the Community.
TLP-Amber

Limited Disclosure, restricted to the Participant's Organization.

TLP-Red

Not for Disclosure, Restricted/ Classified - Only Shared with US DHS.
Sign-up today for SkywatchSM Alerts.