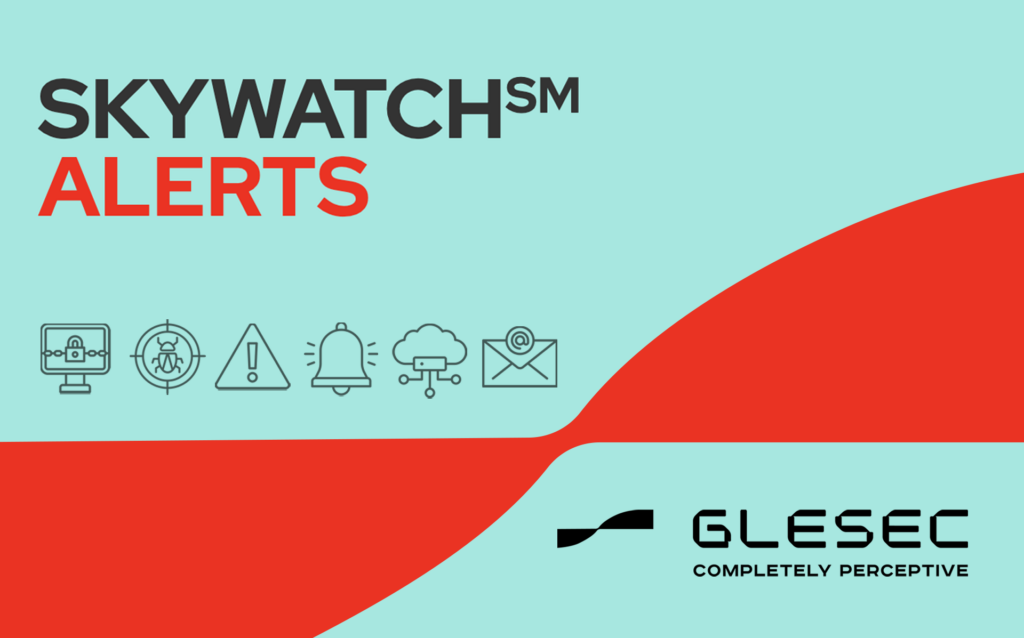 Also known as LockBit Black, this ransomware family announced itself stating that it would now offer the data of its nonpaying victims online in a freely available easy-to-use searchable form.
Then it introduced a bug bounty program to find defects in its ransomware.
The group even offered money to people willing to get the LockBit logo tattooed on their bodies.
Regardless of the public spotlight LockBit continues its rise to the top of the ransomware ecosystem and, according to The Record, is currently the most prevalent ransomware strain.
Glesec Information Sharing Protocol
GLESEC CYBER SECURITY INCIDENT REPORTS are in compliance with the U.S. Department of Homeland Security (DHS) Traffic-Light Protocol (TLP).
TLP-White

Disclosure is Not Limited.

TLP-Green

Limited Disclosure, Restricted Only to the Community.
TLP-Amber

Limited Disclosure, restricted to the Participant's Organization.

TLP-Red

Not for Disclosure, Restricted/ Classified - Only Shared with US DHS.
Sign-up today for SkywatchSM Alerts.