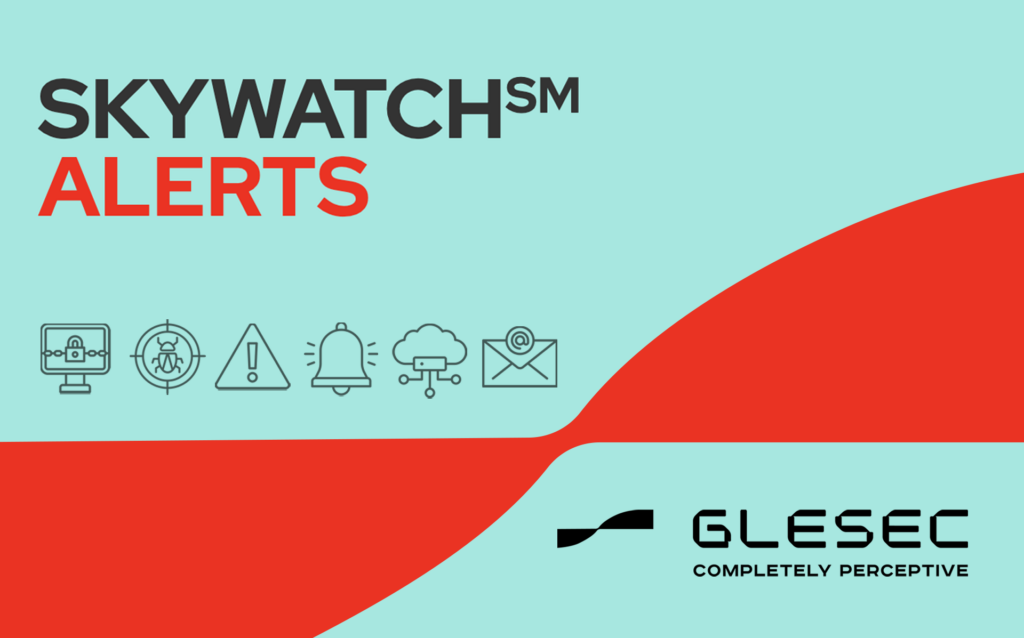 Morphisec has been tracking an advanced info stealer Analysts have named "SYS01 stealer." SYS01 stealer uses similar lures and loading techniques to another information stealer recently dubbed S1deload by the Bitdefender group, but the actual payload (stealer) is different.
The attacker advances the delivery chain and includes Rust, Python, PHP, and PHP advanced encoders to successfully evade security vendors.
Glesec Information Sharing Protocol
GLESEC CYBER SECURITY INCIDENT REPORTS are in compliance with the U.S. Department of Homeland Security (DHS) Traffic-Light Protocol (TLP).
TLP-White

Disclosure is Not Limited.

TLP-Green

Limited Disclosure, Restricted Only to the Community.
TLP-Amber

Limited Disclosure, restricted to the Participant's Organization.

TLP-Red

Not for Disclosure, Restricted/ Classified - Only Shared with US DHS.
Sign-up today for SkywatchSM Alerts.