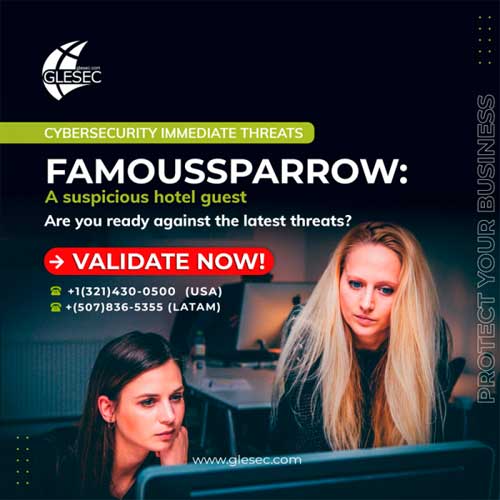 Yet another APT group that exploited the ProxyLogon vulnerability in March 2021
ESET researchers have uncovered a new cyberespionage group targeting hotels, governments, and private companies worldwide.
They have named this group FamousSparrow and believe it has been active since at least 2019.
Reviewing telemetry data during their investigation, they realized that FamousSparrow leveraged the Microsoft Exchange vulnerabilities known as ProxyLogon that we described extensively in March 2021.
As a reminder, this remote code execution vulnerability was used by more than 10 APT groups to take over Exchange mail servers worldwide.
According to ESET telemetry, FamousSparrow started to exploit the vulnerabilities on March 3rd, 2021, the day following the release of the patch, so it is yet another APT group that had access to the ProxyLogon remote code execution vulnerability in March 2021.