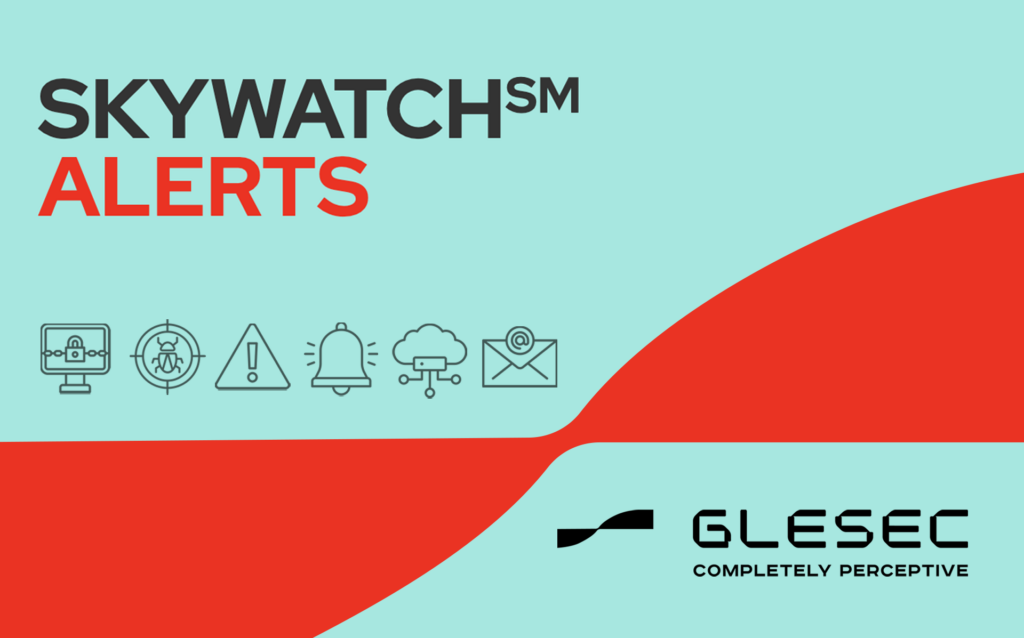 A malvertising campaign is using the Invalid Printer loader to drop the Aurora information stealer.
Malicious ads trigger a fake Microsoft Windows update which presents the victim with a bogus Chrome update.
Before dropping the payload Invalid Printer first performs a range of checks to confirm the malware is not running in a VM or sandbox.
Glesec Information Sharing Protocol
GLESEC CYBER SECURITY INCIDENT REPORTS are in compliance with the U.S. Department of Homeland Security (DHS) Traffic-Light Protocol (TLP).
TLP-White

Disclosure is Not Limited.

TLP-Green

Limited Disclosure, Restricted Only to the Community.
TLP-Amber

Limited Disclosure, restricted to the Participant's Organization.

TLP-Red

Not for Disclosure, Restricted/ Classified - Only Shared with US DHS.
Sign-up today for SkywatchSM Alerts.