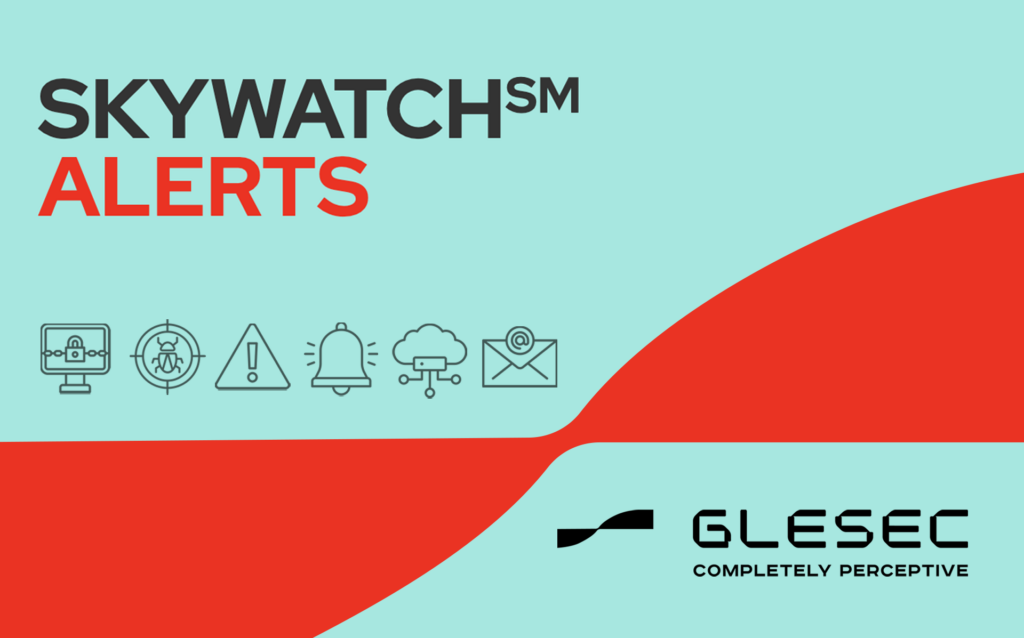 In 2021 the researchers discovered and dissected a tool from the Lazarus APTs arsenal named Wslink downloader.
Following that discovery recently a payload associated with the Wslink downloader was identified called WinorDLL64 backdoor.
The backdoor collects system information manipulates files is capable of exfiltration overwriting and removing files executing additional commands and communicates via the Wslink established connection.
Glesec Information Sharing Protocol
GLESEC CYBER SECURITY INCIDENT REPORTS are in compliance with the U.S. Department of Homeland Security (DHS) Traffic-Light Protocol (TLP).
TLP-White

Disclosure is Not Limited.

TLP-Green

Limited Disclosure, Restricted Only to the Community.
TLP-Amber

Limited Disclosure, restricted to the Participant's Organization.

TLP-Red

Not for Disclosure, Restricted/ Classified - Only Shared with US DHS.
Sign-up today for SkywatchSM Alerts.