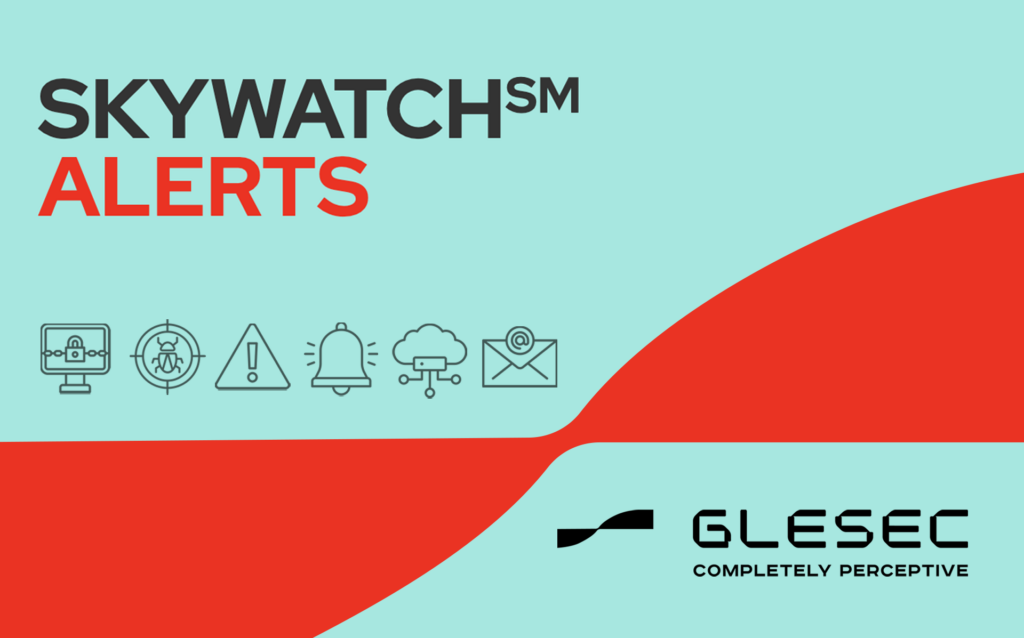 CVE-2023-21716 is a critical vulnerability in Microsoft Office's wwlib that allows attackers to execute arbitrary code with the privileges of the victim who opens a malicious RTF document.
The vulnerability affects several versions of Microsoft Office, including Office 365, 2016, 2013, 2010, and 2007.
Attackers can exploit this vulnerability by delivering a malicious RTF file via email or other means.
Glesec Information Sharing Protocol
GLESEC CYBER SECURITY INCIDENT REPORTS are in compliance with the U.S. Department of Homeland Security (DHS) Traffic-Light Protocol (TLP).
TLP-White

Disclosure is Not Limited.

TLP-Green

Limited Disclosure, Restricted Only to the Community.
TLP-Amber

Limited Disclosure, restricted to the Participant's Organization.

TLP-Red

Not for Disclosure, Restricted/ Classified - Only Shared with US DHS.
Sign-up today for SkywatchSM Alerts.