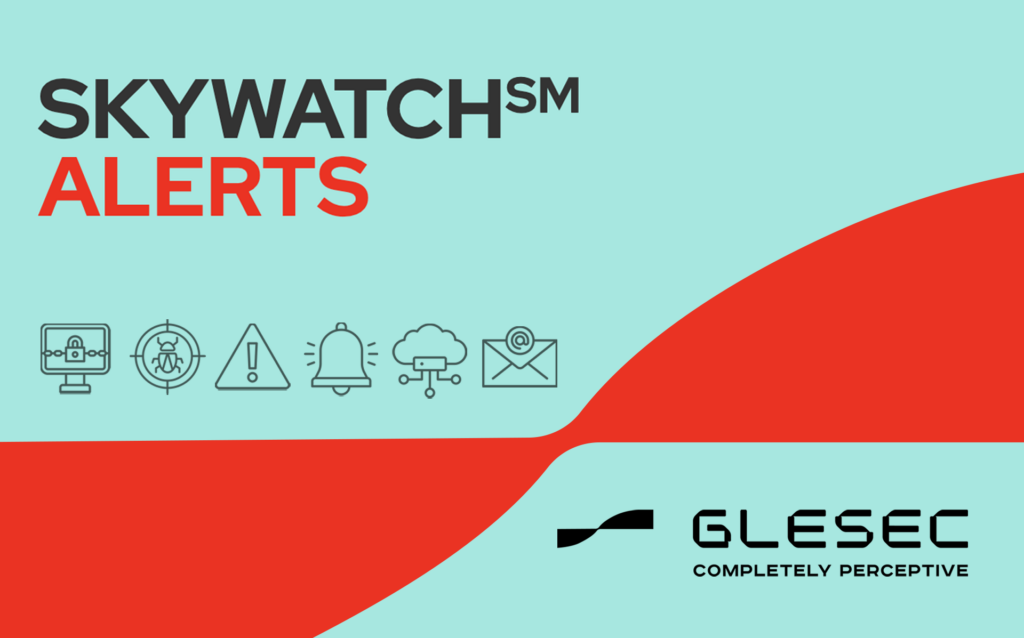 QakBot campaign modifies deployment tactics and aims to exploit a DLL hijacking technique that abuses the Windows 10, or later, control panel executable file.
The malware arrives via phishing campaign with an HTML attachment, once executed the attachment presents the recipient with a fake Google Drive page that auto downloads a password protected archive file and kindly displays the password for the archive.
The archive contains four files which are used to launch the Control panel, side load the QakBot loader and finally infect the system with the QakBot malware.
Post infection QakBot will run in the background and obtain other payloads such as Brute Ratel and Cobalt Strike when instructed by the C2.
Glesec Information Sharing Protocol
GLESEC CYBER SECURITY INCIDENT REPORTS are in compliance with the U.S. Department of Homeland Security (DHS) Traffic-Light Protocol (TLP).
TLP-White

Disclosure is Not Limited.

TLP-Green

Limited Disclosure, Restricted Only to the Community.
TLP-Amber

Limited Disclosure, restricted to the Participant's Organization.

TLP-Red

Not for Disclosure, Restricted/ Classified - Only Shared with US DHS.
Sign-up today for SkywatchSM Alerts.