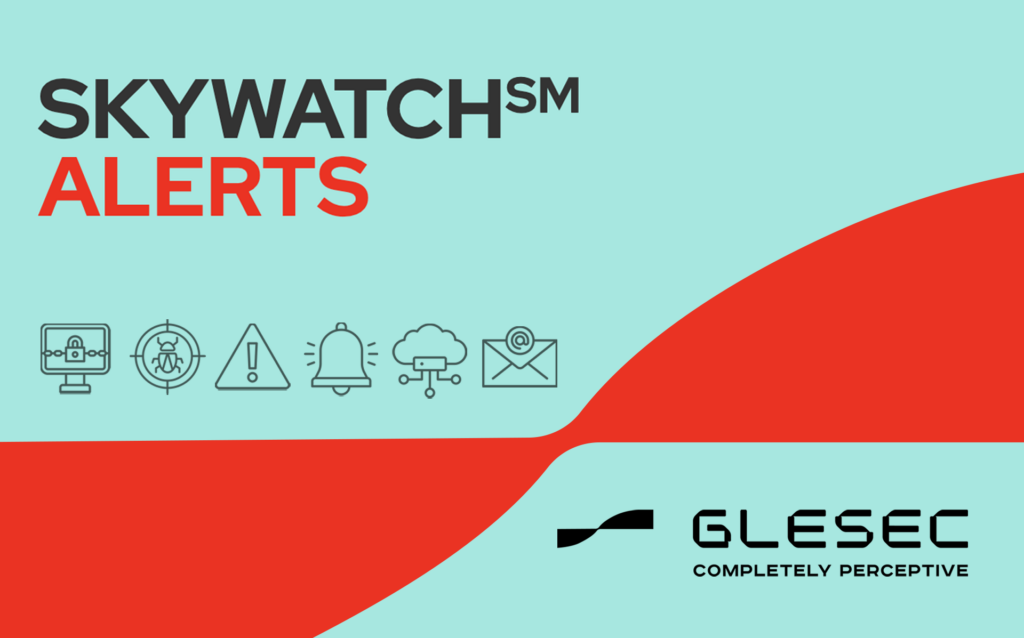 The intrusion began with the delivery of an ISO file that contained an LNK and a DLL.
The threat actors leveraged BumbleBee to load a Meterpreter agent and Cobalt Strike Beacons.
They then performed reconnaissance, used two different UAC bypass techniques, dumped credentials, escalated privileges using a ZeroLogon exploit, and moved laterally through the
environment
Glesec Information Sharing Protocol
GLESEC CYBER SECURITY INCIDENT REPORTS are in compliance with the U.S. Department of Homeland Security (DHS) Traffic-Light Protocol (TLP).
TLP-White

Disclosure is Not Limited.

TLP-Green

Limited Disclosure, Restricted Only to the Community.
TLP-Amber

Limited Disclosure, restricted to the Participant's Organization.

TLP-Red

Not for Disclosure, Restricted/ Classified - Only Shared with US DHS.
Sign-up today for SkywatchSM Alerts.