BASH RANSOMWARE DARKRADIATION TARGETS RED HAT- AND DEBIAN-BASED LINUX DISTRIBUTIONS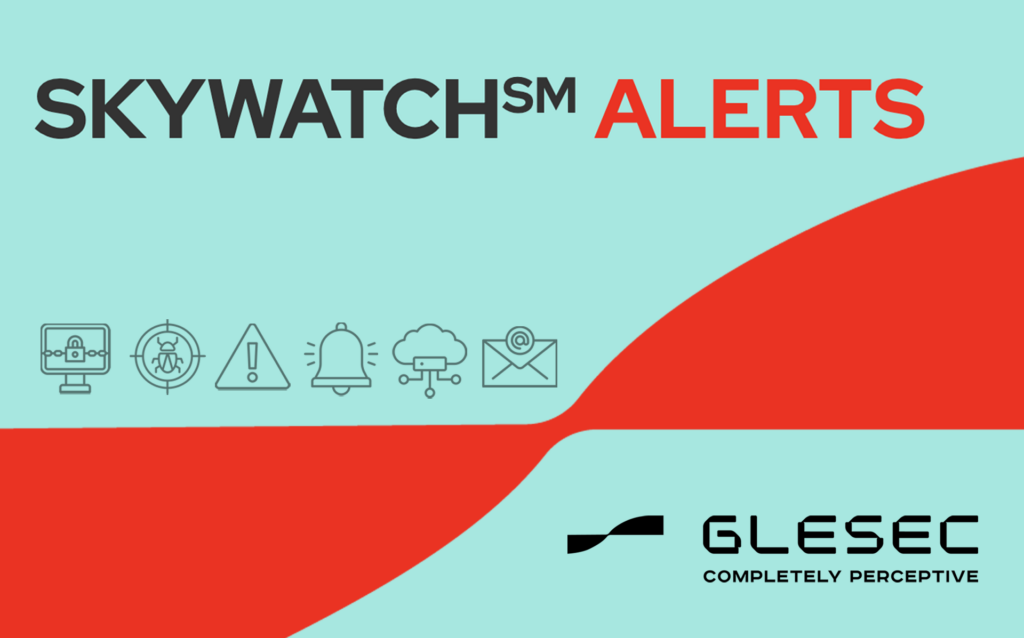 A recently discovered Bash ransomware piqued interest in multiple ways. Upon investigating, it was found that the attack chain is fully implemented as a bash script, but it also seems that the scripts are still under development.
Most components of this attack mainly target Red Hat and CentOS Linux distributions; however, in some scripts Debian–based Linux distributions are included as well.
The worm and ransomware scripts also use the API of the messaging application Telegram for command-and-control (C&C) communication. It was found that most components of this attack have very low detection numbers in Virus Total.
The hack tools URL with the ransomware information was initially reported by Twitter user @r3dbU7z
Glesec Information Sharing Protocol
GLESEC CYBER SECURITY INCIDENT REPORTS are in compliance with the U.S. Department of Homeland Security (DHS) Traffic-Light Protocol (TLP).
TLP-White

Disclosure is Not Limited.

TLP-Green

Limited Disclosure, Restricted Only to the Community.
TLP-Amber

Limited Disclosure, restricted to the Participant's Organization.

TLP-Red

Not for Disclosure, Restricted/ Classified - Only Shared with US DHS.
Sign-up today for SkywatchSM Alerts.