Operation Typhoon: The Cyber Sea Lotus Coveting The Nine-dash Line In The South China Sea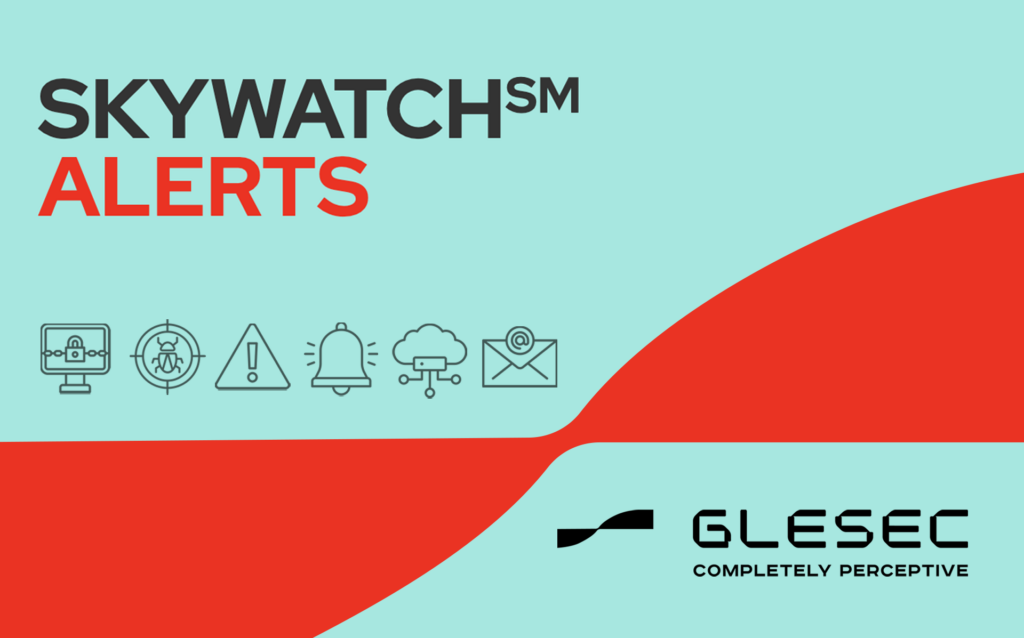 Cyber espionage actors, now designated by FireEye as APT32 (OceanLotus Group), are carrying out intrusions into private sector companies across multiple industries and have also targeted foreign governments, dissidents, and journalists.
FireEye assesses that APT32 leverages a unique suite of fully-featured malware, in conjunction with commercially-available tools, to conduct targeted operations that are aligned with Vietnamese state interests.
Glesec Information Sharing Protocol
GLESEC CYBER SECURITY INCIDENT REPORTS are in compliance with the U.S. Department of Homeland Security (DHS) Traffic-Light Protocol (TLP).
TLP-White

Disclosure is Not Limited.

TLP-Green

Limited Disclosure, Restricted Only to the Community.
TLP-Amber

Limited Disclosure, restricted to the Participant's Organization.

TLP-Red

Not for Disclosure, Restricted/ Classified - Only Shared with US DHS.
Sign-up today for SkywatchSM Alerts.