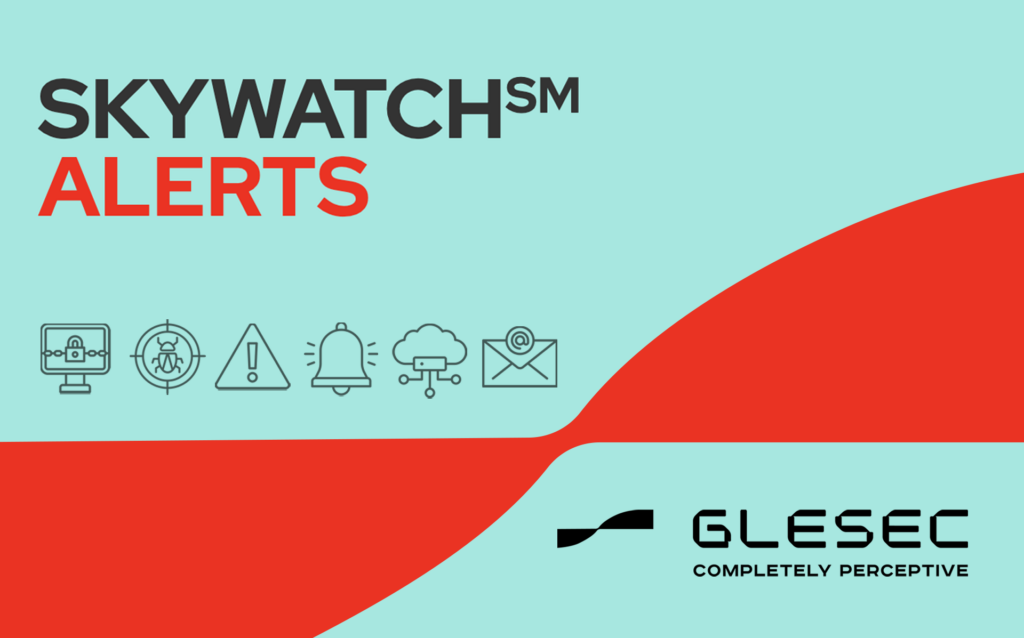 Threat actors launched Operation Silent Watch utilizing the OxtaRAT backdoor for desktop surveillance and remote access for information gathering.
The threat actor targeted independent media dissidents and human rights organizations within Azerbaijan.
The OxtaRAT backdoor supports multiple features and is a polyglot file that combines both AutoIt scripts and images.
Glesec Information Sharing Protocol
GLESEC CYBER SECURITY INCIDENT REPORTS are in compliance with the U.S. Department of Homeland Security (DHS) Traffic-Light Protocol (TLP).
TLP-White

Disclosure is Not Limited.

TLP-Green

Limited Disclosure, Restricted Only to the Community.
TLP-Amber

Limited Disclosure, restricted to the Participant's Organization.

TLP-Red

Not for Disclosure, Restricted/ Classified - Only Shared with US DHS.
Sign-up today for SkywatchSM Alerts.