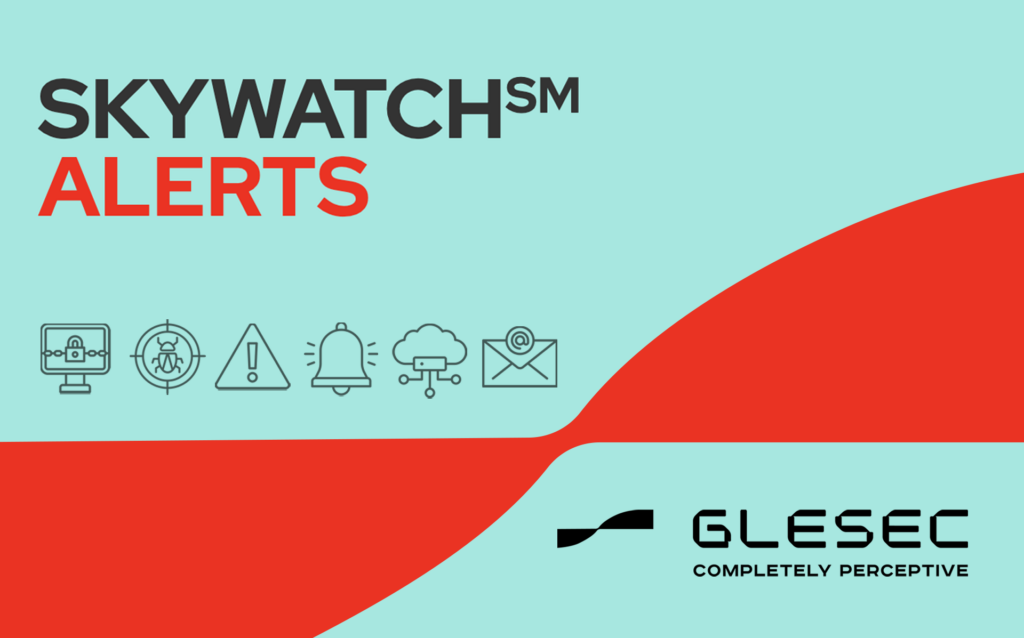 An attack campaign was discovered utilizing the open-source Havoc Command and Control (C2) framework to target government organizations.
The Havoc Demon created by the framework evades detection by disabling the Event Tracing for Windows (ETW) uses CreateThreadpoolWait() to decrypt and execute shellcode reflectively loads the Havocs Demon DLL and resolves virtual addresses using API hashing routines.
The infection chain consisted of malicious documents including a decoy file a downloader a batch script and a benign JPEG file.
Glesec Information Sharing Protocol
GLESEC CYBER SECURITY INCIDENT REPORTS are in compliance with the U.S. Department of Homeland Security (DHS) Traffic-Light Protocol (TLP).
TLP-White

Disclosure is Not Limited.

TLP-Green

Limited Disclosure, Restricted Only to the Community.
TLP-Amber

Limited Disclosure, restricted to the Participant's Organization.

TLP-Red

Not for Disclosure, Restricted/ Classified - Only Shared with US DHS.
Sign-up today for SkywatchSM Alerts.