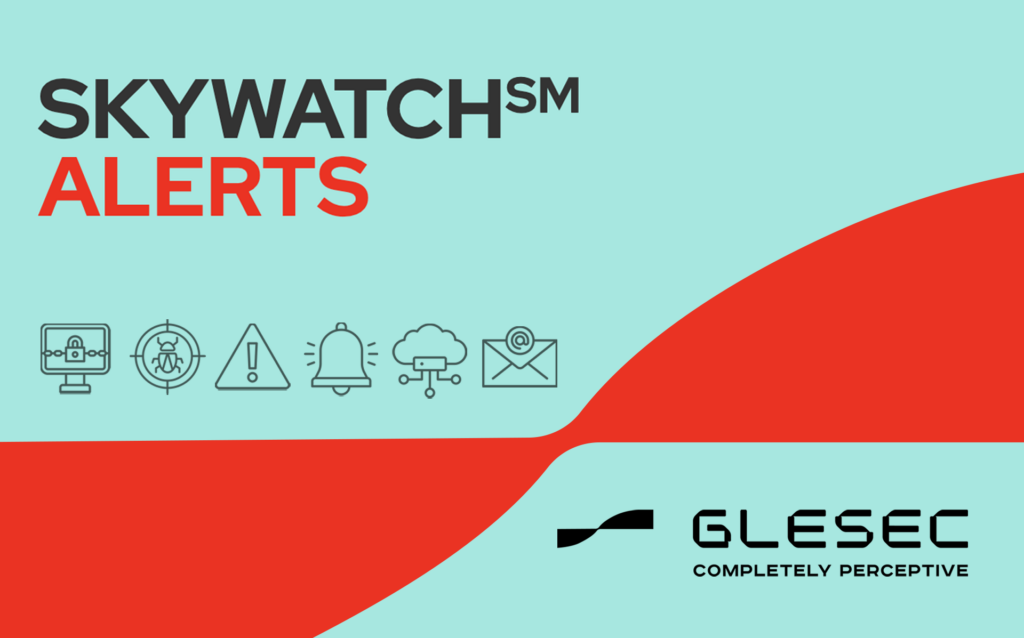 Adversaries were found abusing Googles Firebase Hosting service to deliver the legitimate Sorillus remote administration tool.
The initial infection vector consisted of phishing emails with malicious attachments.
The attachments contained an HTML file which used the HTML Smuggling technique to infect devices with Sorillus.
The remote tool can steal video keystrokes system information and credentials from web browsers.
Glesec Information Sharing Protocol
GLESEC CYBER SECURITY INCIDENT REPORTS are in compliance with the U.S. Department of Homeland Security (DHS) Traffic-Light Protocol (TLP).
TLP-White

Disclosure is Not Limited.

TLP-Green

Limited Disclosure, Restricted Only to the Community.
TLP-Amber

Limited Disclosure, restricted to the Participant's Organization.

TLP-Red

Not for Disclosure, Restricted/ Classified - Only Shared with US DHS.
Sign-up today for SkywatchSM Alerts.