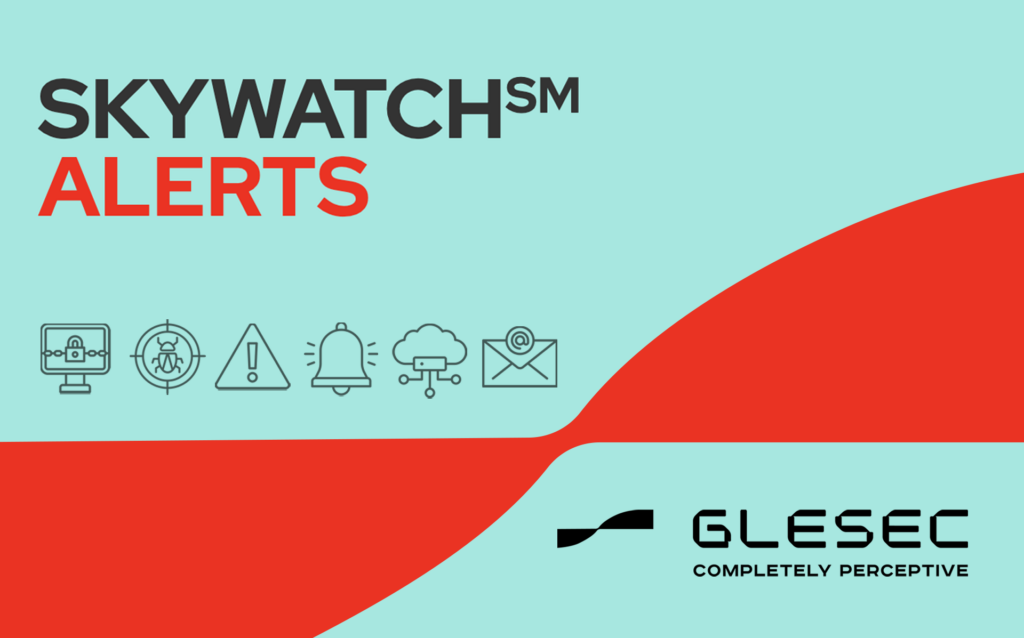 A malvertising campaign was discovered mimicking websites belonging to well-known software such as Notepad++ and Blender 3D to drop the RedLine information stealer.
An unregistered version of .NET Reactor was used to protect the loader malware from debuggers and multiple PowerShell commands were used to download the malware from an external location.
The payload was loaded directly into the memory of a process to avoid detection.
Glesec Information Sharing Protocol
GLESEC CYBER SECURITY INCIDENT REPORTS are in compliance with the U.S. Department of Homeland Security (DHS) Traffic-Light Protocol (TLP).
TLP-White

Disclosure is Not Limited.

TLP-Green

Limited Disclosure, Restricted Only to the Community.
TLP-Amber

Limited Disclosure, restricted to the Participant's Organization.

TLP-Red

Not for Disclosure, Restricted/ Classified - Only Shared with US DHS.
Sign-up today for SkywatchSM Alerts.