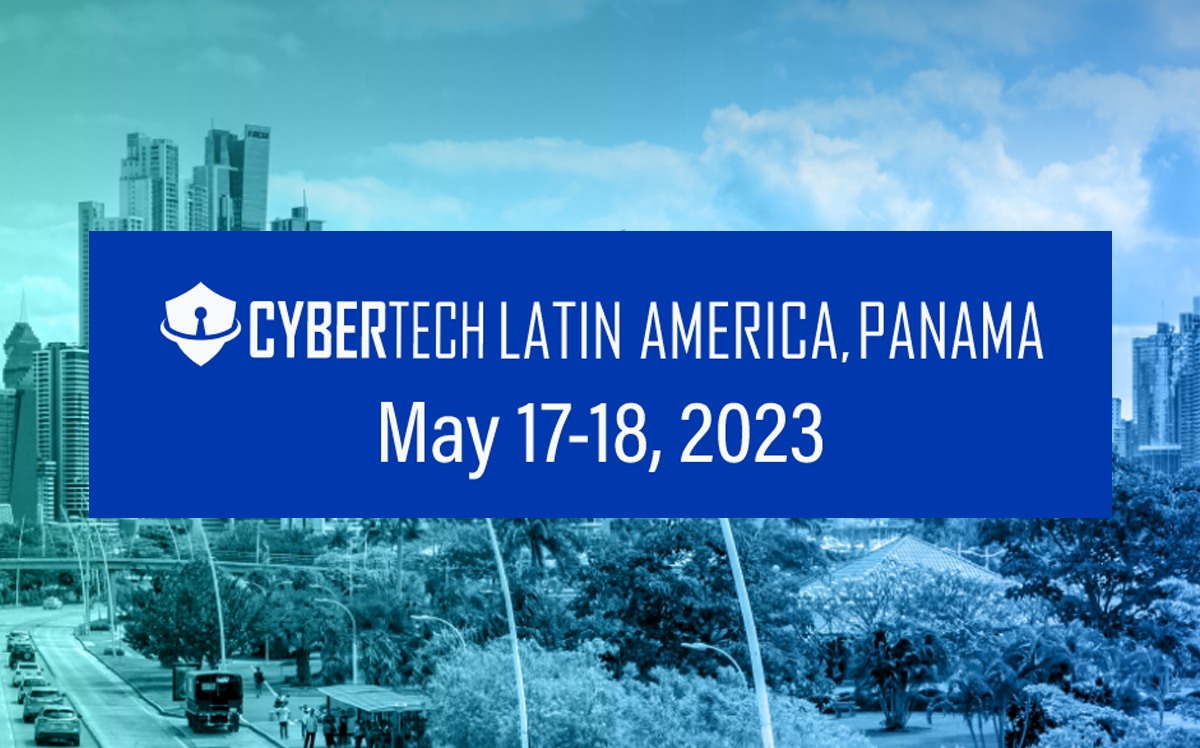 With Panama serving as a regional and global leader in business, cyber, banking, and innovation, the opportunities to make business happen across borders are endless! Join us for Cybertech Latin America (LATAM) 2023, along with top executives, government officials, and leading decision-makers from a wide range of sectors including critical infrastructure, insurance, retail, health and government, defense, R&D, manufacturing, automotive, and more!
The event supported by the Embassy of Israel.
RELATED EVENTS
Sorry, we couldn't find any posts. Please try a different search.