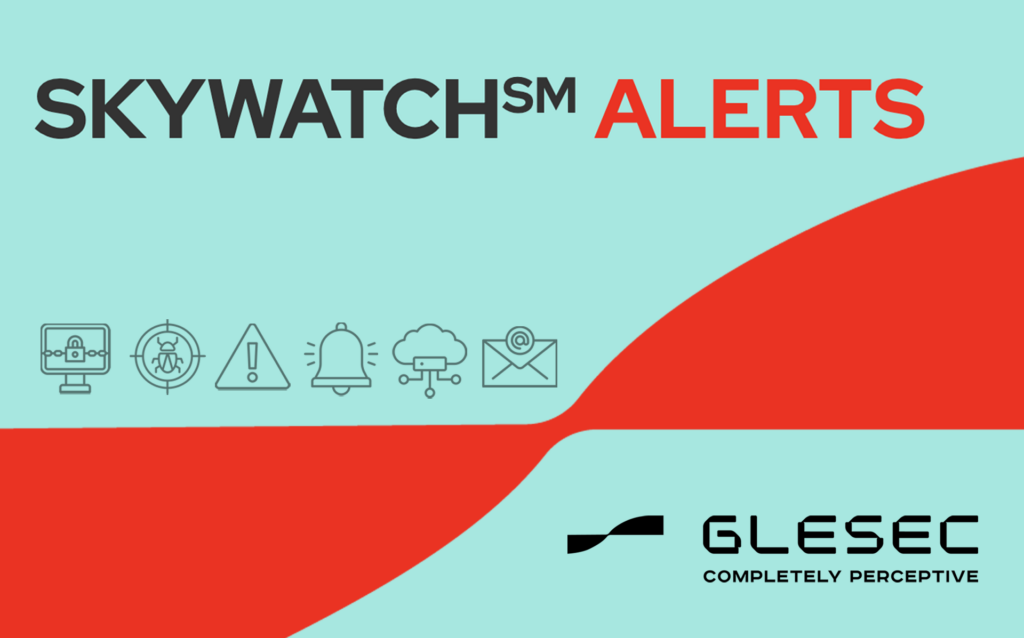 Threat actors are using Hive ransomware variants to target the government, communication, critical manufacturing, information technology, and healthcare sectors.
Initial access is carried out with phishing emails or by exploiting flaws in Internet facing applications.
The adversaries exfiltrate sensitive information prior to encrypting files and threatens to release the stolen data if the ransom is not paid.
Glesec Information Sharing Protocol
GLESEC CYBER SECURITY INCIDENT REPORTS are in compliance with the U.S. Department of Homeland Security (DHS) Traffic-Light Protocol (TLP).
TLP-White

Disclosure is Not Limited.

TLP-Green

Limited Disclosure, Restricted Only to the Community.
TLP-Amber

Limited Disclosure, restricted to the Participant's Organization.

TLP-Red

Not for Disclosure, Restricted/ Classified - Only Shared with US DHS.
Sign-up today for SkywatchSM Alerts.