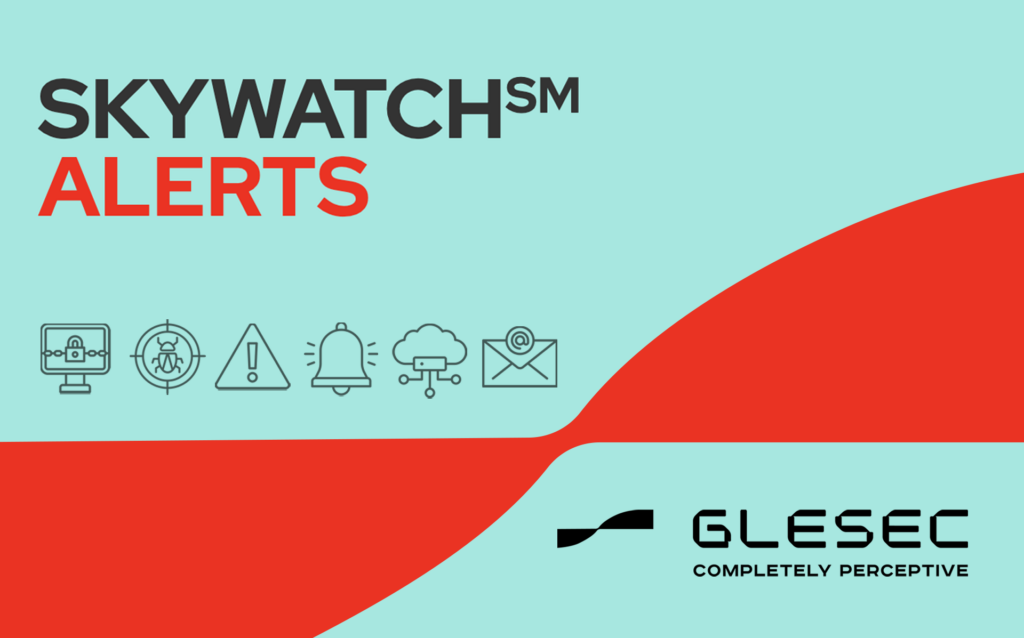 CryptNet is a ransomware-as-a-service (RaaS) which has been advertised on underground forums since early 2023.
The ransomware is programmed in the .NET programming language and 256-bit AES and 2048-bit RSA encryption are used to lock files.
The malware uses .NET Reactor for obfuscation and deletes shadow copies and the backup catalog to inhibit recovery.
Glesec Information Sharing Protocol
GLESEC CYBER SECURITY INCIDENT REPORTS are in compliance with the U.S. Department of Homeland Security (DHS) Traffic-Light Protocol (TLP).
TLP-White

Disclosure is Not Limited.

TLP-Green

Limited Disclosure, Restricted Only to the Community.
TLP-Amber

Limited Disclosure, restricted to the Participant's Organization.

TLP-Red

Not for Disclosure, Restricted/ Classified - Only Shared with US DHS.
Sign-up today for SkywatchSM Alerts.